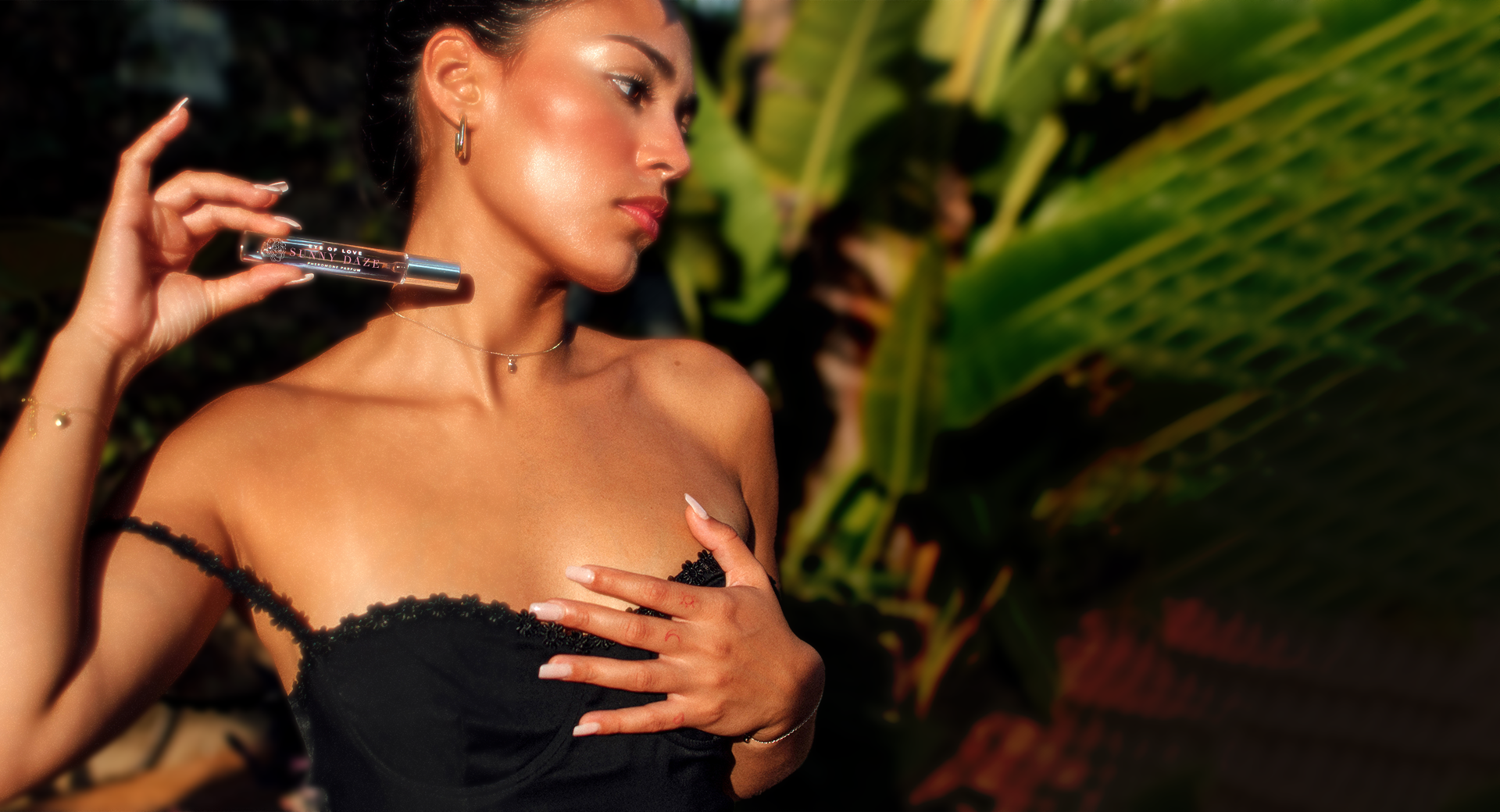 AVAILABLE NOW
Introducing A New Strain

BLOOM
Eye of Love creates pheromone-powered products that turn up the heat in your social life! Our range of colognes and perfumes feature enticing scents that boost your confidence and charm, making you irresistible to others. Best of all, our products are vegan and cruelty-free, so you can feel good about smelling great. Our mission is simple: we want you to be your best, smell your best, and connect with others like never before.
PATTI STANGER
MATCHMAKER COLLECTION
It doesn't matter if you're married, single, straight or gay, it's going to make you electrifying to the sex of your choice.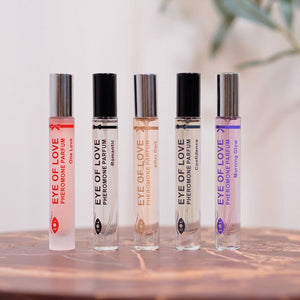 don't know where to start?
TAKE OUR FRAGRANCE QUIZ
Step 1: Choose your Fragrance
Step 2: Choose your Pheromone
take quiz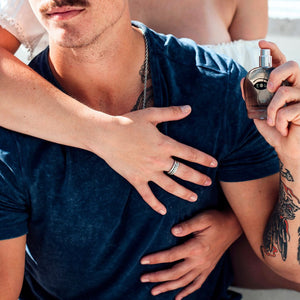 HOW PHEROMONES CAN HELP YOU
Pheromones send subconscious scent signals to other individuals and can trigger powerful social responses.Studies have shown that pheromones can help others to see you as more open, attractive, charismatic, and easy to talk to.
learn more