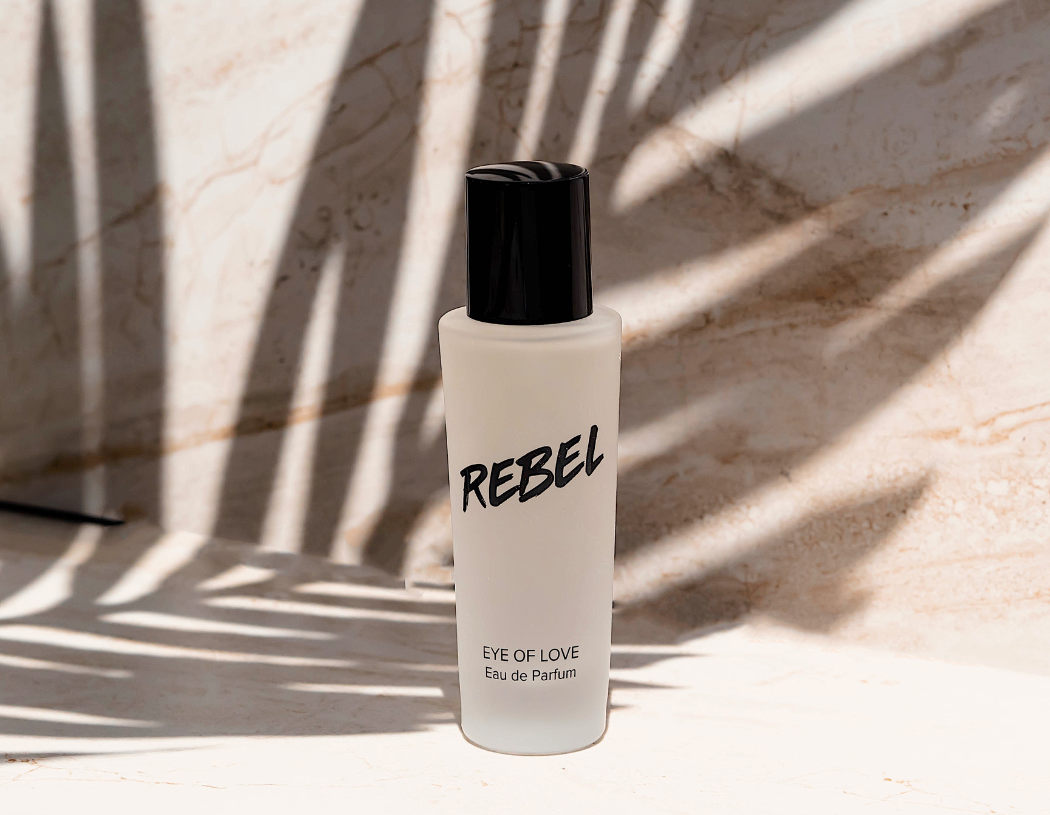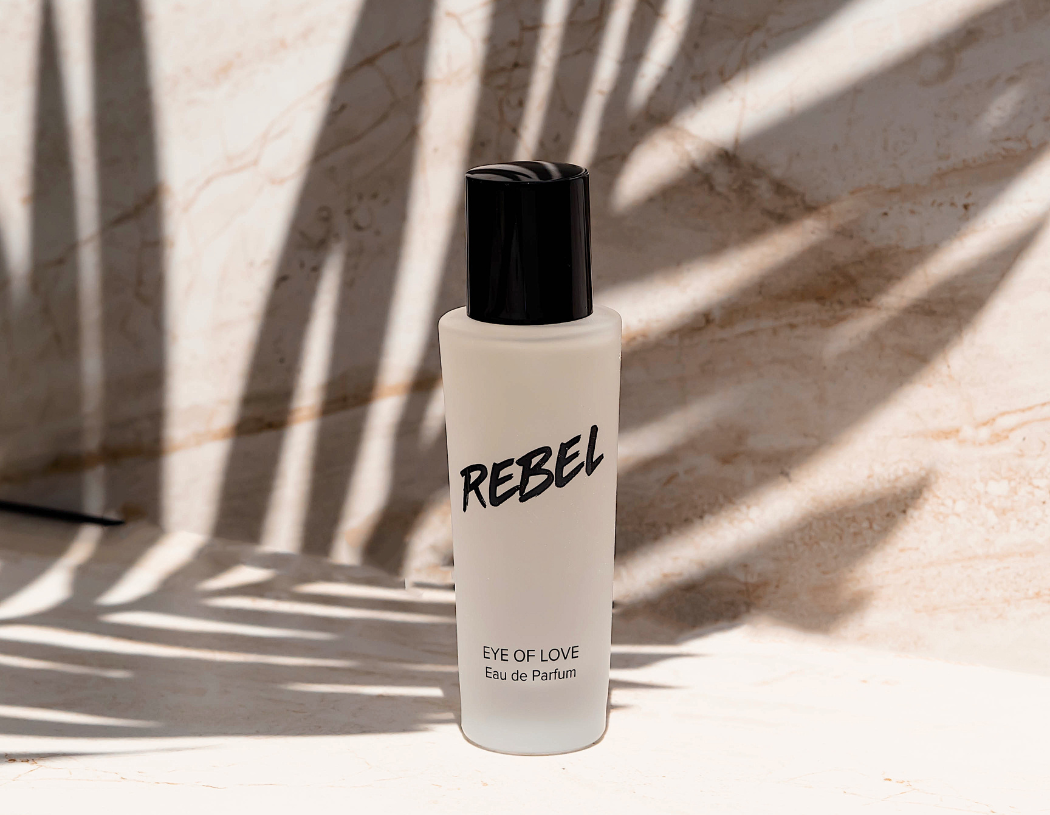 Get ready to ignite your passion with Eye of Love! Our international brand is rapidly spreading the love around the world from our home base in sunny San Diego, California. Our Pheromone Collection is here to help individuals attract their desired partner in any situation, giving you an extra edge in the game of love.
We're sold in over 20 countries and have warehouses in Europe, Asia, and the US, so you can bet we're a hot commodity worldwide!
Our mission is simple: we want to empower you to feel confident and sexy while promoting healthy relationships. So why settle for average when you can have extraordinary? Join the Eye of Love community today and start experiencing the difference for yourself. Let's spread the love and ignite those sparks!
WHY CHOOSE EYE OF LOVE?
Eye of Love pheromone perfumes are the perfect choice for those who want to add a little something extra to their life. Our fragrances have been specially formulated to complement and enhance the natural power of pheromones, which are already present in our bodies.
Not only do our products contain the finest quality, pure, and bioidentical pheromones, but they are also vegan and cruelty-free, so you can feel good about using them. We use only the best ingredients to ensure that our products are effective and safe.
Eye of Love can help you achieve your goals, whether you're looking to attract a new partner, reignite the passion in an existing relationship, or simply boost your confidence. Our fragrances are designed to create a particular mood and enhance the overall experience, making you feel confident and desirable.
So why choose Eye of Love? Because we care about helping you achieve your desires and making you feel confident and sexy. Our products are of the highest quality, and we stand behind them with our satisfaction guarantee.